​ ​ ● Kezhuang Building Area-2400 Square Meters
Kezhuang is the leading manufacturer of professional design,research and development of intelligent equipment for access control of passageways in the industry; is also gathers scenic spots,venues,stations,ELectronic ticket management systems for leisure and entertainment venues;a professional company integrating R & D and sales of entrance and exit access management system and related mechatronices system.The company has a mature mechanical and electrical engineering design and project management team. In recent years, it has participated in national key engineering projects such as the Jiuquan Satellite Launch Center, the Three Gorges Project, the National Museum, the National Library, and the Badaling Great Wall Electronic Ticket System .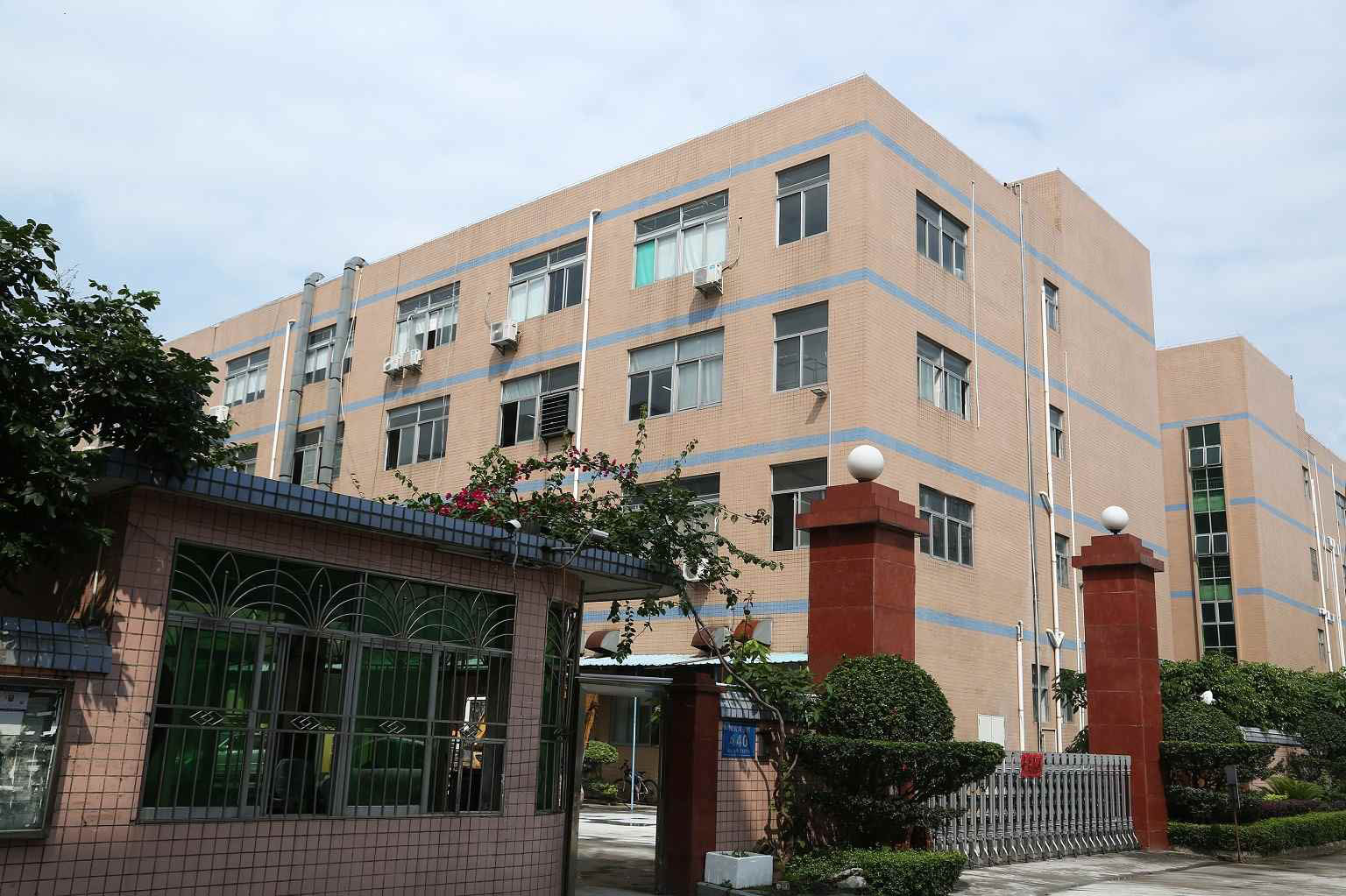 ● Employments
Kezhuang in product research and development, the company has developed a series of ticket inspection hardware equipment such as mechanical three-roll gates, automatic three-roll gates, flap barrier gates, swing gates, speed gates, rotary gates, automatic ticket vending machines, etc. with a professional and dedicated concept; In terms of software products, the group independently developed "Automatic Ticket Management System Software V1.0", "Kezhuang Electronic Ticketing Platform Management Software", "Kezhuang Access Control Gate Embedded Control System Software" and "Kezhuang Passenger Transportation Ticket Inspection Management System" "Software" etc. These software have won the "Copyright of Computer Software" issued by the National Copyright Administration; the quality management of comprehensive implementation of ISO9001 quality management system, product quality to" zero defect "as the goal, every step to control the development, production and service in strict accordance with the requirements of ISO9001 , to ensure that the products delivered to the customer is assured. Whether in product function, reliability, appearance modeling, etc., have a very high price, by the industry users.
● Kezhuang Sales Network
Kezhuang is focused on customer needs, pursuing quality and reliability, and continues to improve its work in product development, quality testing, pre-sales guidance, after-sales service and user operation training. It aims to provide customers with high-quality Of the outstanding service.